Nottingham Forest were largely underwhelming against Norwich City as the effect of losing Michael Dawson to injury was laid bare for us to see. The defender has been a big miss for his club as he continues his spell on the sidelines.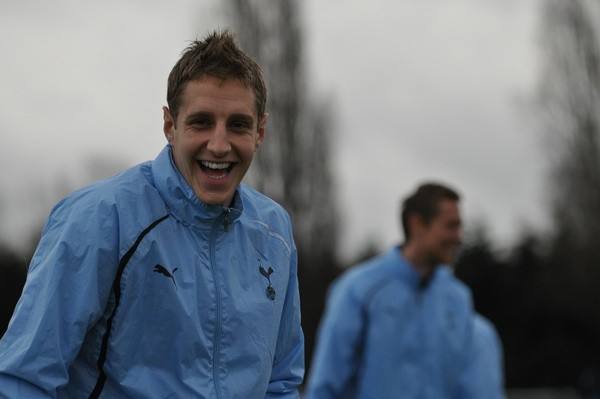 Forest should have seen off the challenge of Norwich City with Dawson in that team. The defender is known to be a leader who marshals the defense pretty well and indeed the whole team.
He has that experience to keep his team focused and ensure they see out games. You don't lose a game after leading by 3 goals for the best part of the game. No manager will be happy to see his team go down this line.
In truth, Nottingham Forest's defense was disgusting on the night but we have to reserve praise for Norwich. They showed real character to come from three goals behind to salvage something from the game. It is a very remarkable feat.
Forest have a growing injury list so far this season, especially in defense. Danny Fox made his much anticipated return at Carrow Road but the subsequent loss of Michael Dawson will leave fans biting their nails once again.
However, Forest now know they have to avoid a repeat of the slump at Carrow Road and try to see out games when already in pole position. They also have to find a way to break down teams who "park the bus" because they have struggled against such teams this term, especially at the City Ground.
Opposition teams know that Forest love to go all out in their games, frustrating them by parking the bus and hitting them on swift counter attacks. We have seen Preston and QPR deploy similar tactics against them and it worked to perfection.
Forest fans will hope Michael Dawson recovers from his injury quickly to return back to the fold.