In the early 2000s, Real Madrid was the club of stars as Florentino Perez was able to assemble a team full of world stars known as the Galacticos. Players such as David Beckham, Luis Figo, Zinedine Zidane and Ronaldo played at the Bernabeu.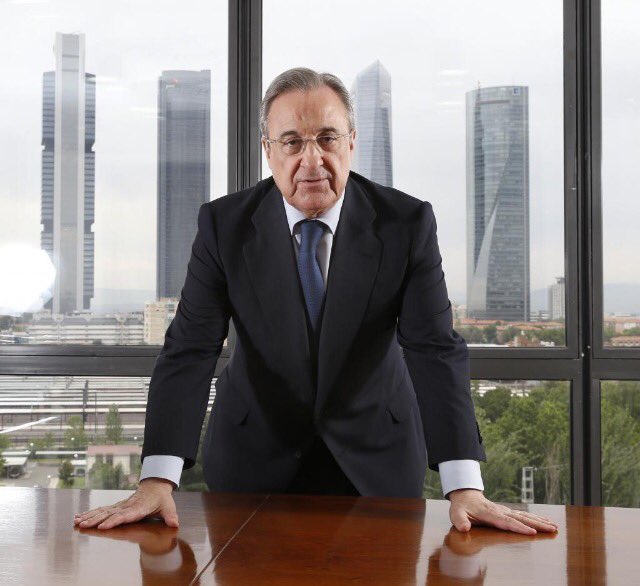 This was complemented by quality players in key positions from Roberto Carlos at the left-back position to Michel Salgado in the right back position. Salgado, in particular, was a peculiar player as he was widely considered as the best right-back alongside Cafu during his time at the club.
Singed from Celta Vigo for €11 million in 1999 he predated the Galacticos but was an undisputed starter during that period. Known for his stamina and combative style of play, Salgado was a key part of the Galactico setup as he was a perfect foil for Figo on the right side of attack.
Figo loved to stay wide and cut inside which allowed Salgado to execute overlapping runs which became a key weapon for the side against smaller teams. Blessed with good crossing ability Salgado could pick out attacking teammates in the box with a floated or drilled a cross into the box.
His energetic play also helped compensate for the lack of tracking back from Figo as the Spaniard had to contend with defending opposition attacks from the right.  His work ethic in training also impressed his teammates with McManaman revealing that he was the hardest player in the world.
He eventually lost his place in the squad after 7 years as a starter to a young Sergio Ramos. This period signalled the change of guard to a successor. Ramos has not turned out bad winning all the trophies available in World football and displaying the same combative nature of his predecessor.
Now a part of the Egyptian national team coaching set-up Salgado, it would be no surprise if coaches the Los Blancos later in the future.