Former Real Madrid player Michel Salgado thinks that Zinedine Zidane is the right man for the job. He made the statement after the French manager has come under intense pressure from Real Madrid fans and media.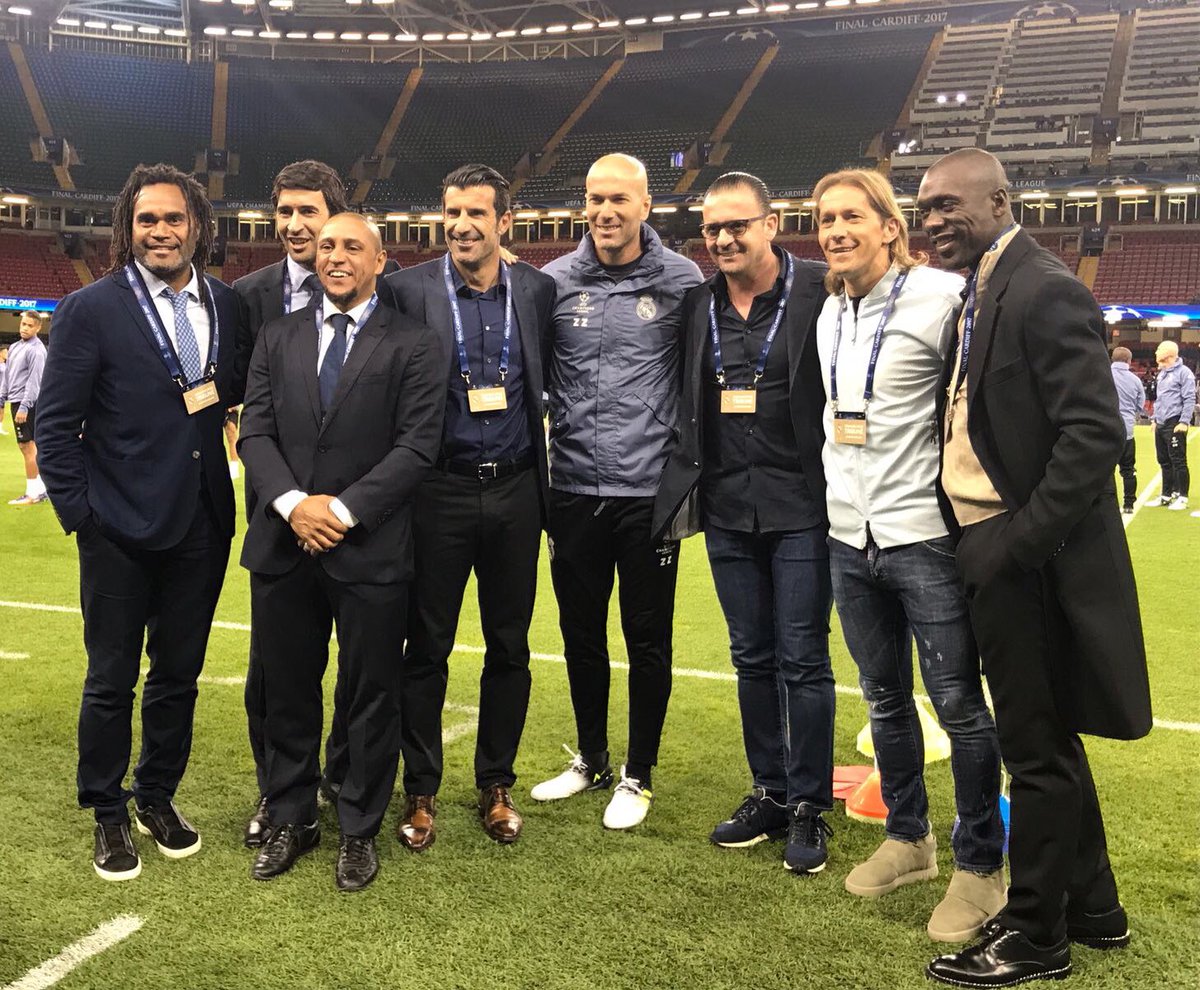 Indeed the Spanish giant is currently in a bad run of form which has left them 16 points behind their bitter rival Barcelona. Some fans have even called for the manager to be replaced as they feel that he is not capable of solving their problems.

However, Michel Salgado believes that this will be a wrong move by the Spanish club as he feels that Zidane is the right man for the job. He has already proven his worth by winning the title as well as the Champions League with Real Madrid and that there is no reason why he should not continue at the head of the team.
Michel Salgado said that Zinedine Zidane understands the club inside out and he will be familiar with the fact of working under pressure. He does not think that he will be affected by the negativity around him, but he feels that he should be given more time.
He said that for a club to be successful there need to be some measure of stability, and he thinks that the right thing to do will be to give Zidane more time.
Salgado said that there are some good players in Real Madrid and that they will definitely recover from the poor form that they are in. He said that there may be a lack of confidence at the moment in the team and that they will recover after a run of good results.
Salgado said that this is the moment where players such as Ronaldo and Bale should show their leadership skills on the pitch and help the team.