Former Real Madrid player Michel Salgado not too long ago voiced his desire to return to the world of football but as a coach as it seems like the Spanish retiree will always be involved in the sport in some way or another.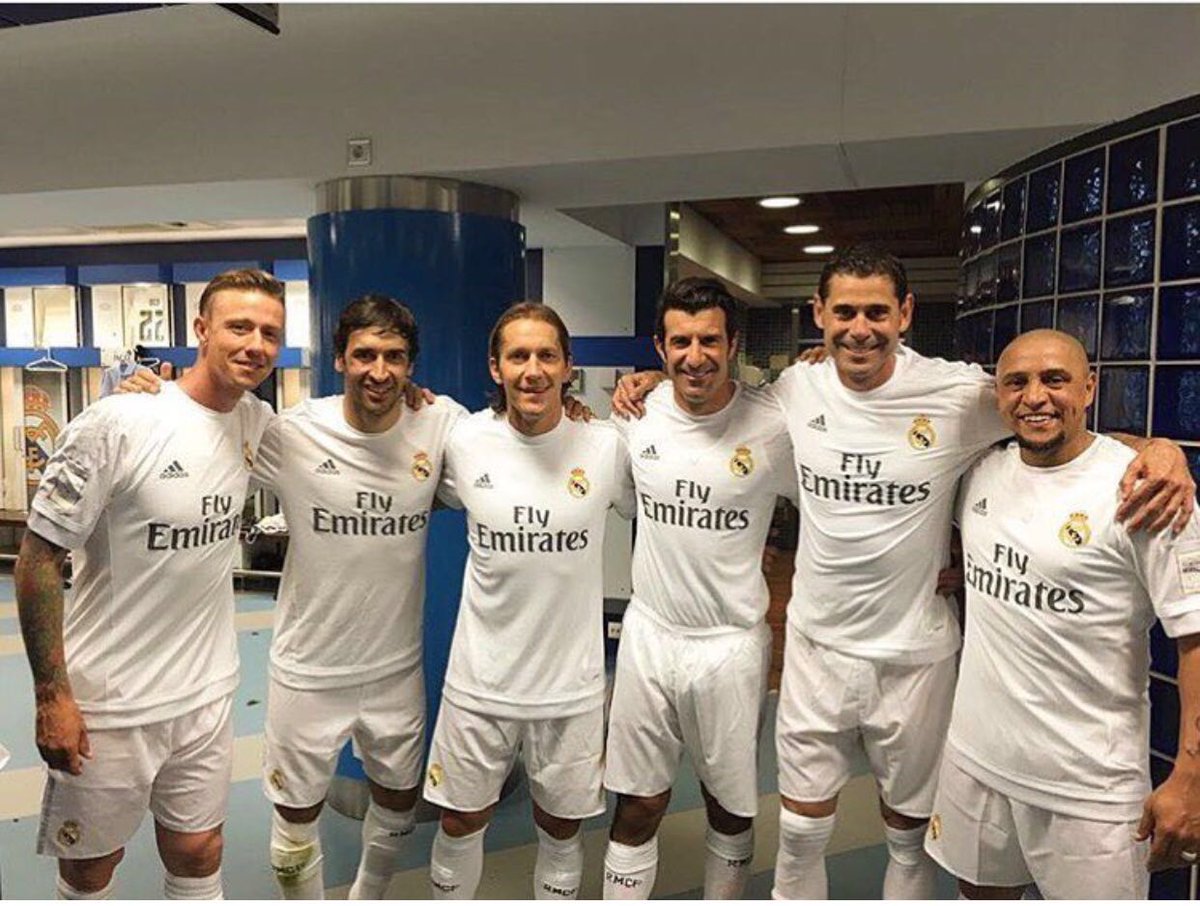 Michel Salgado retired from the playing grounds back on 2012 with his last club being Blackburn Rovers which is where he spent the final 3 years of his career before eventually hanging up his playing boots.

It seems like Salgado always wants to be involved in some way or another with football as his desire to get back into the pitch is evident. At the age of 40, the Spanish retiree made his return to the pitch as Salgado came out of retirement and joined Kochi 5's in India's Premier Futsal.
In a more recent interview, Salgado was asked about his current condition, plans and overall thoughts in relation to his personal life and the former Real Madrid player replied by saying:
"I am doing a lot of different things, I am trying not to miss football too much and after retirement I decided to do a lot of training in places where passion is prominent. We are opening schools in the Emirates and throughout the Middle East. I am also taking part in legends events; I try to take football to all parts of the world."
"I find it difficult to make the jump, I have my UEFA A and B licenses and I miss the environment, but the more I talk to people, the more I see how complicated it is too be a coach. Everyone tells me that it is incredibly complicated; it requires a return to living football 24 hours a day, seven days a week. The coach is always alone, that is different to being a player but someday I know I will feel the madness of being a coach."
It's clear that Salgado is indeed interested in returning to the pitch but as a coach and someday, it's going to happen, at least that's what Michel Salgado himself said.