Michel Salgado has insisted that it continues to be and will keep being a difficult task for Real Madrid to find a perfect replacement for club legend Cristiano Ronaldo. The former Real Madrid player made the comments after The Los Blancos' most recent shocking result in their Copa Del Rey encounter against a third-tier league club.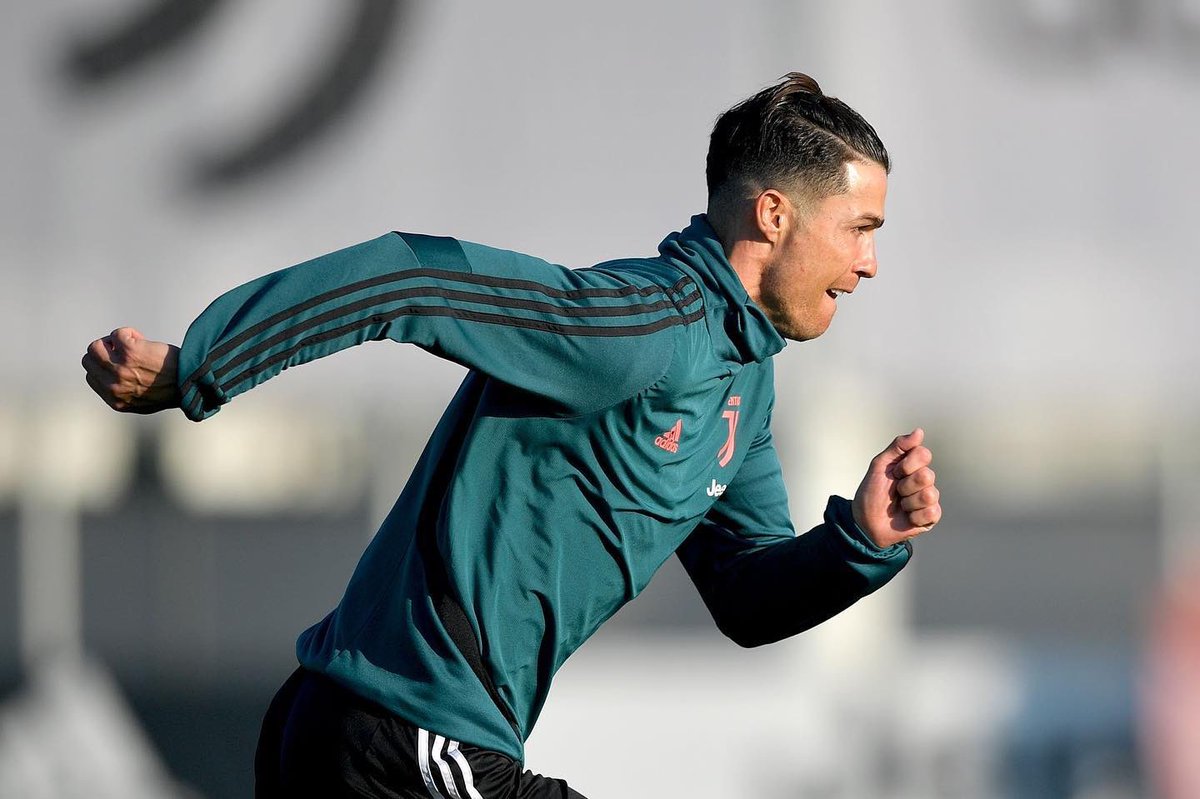 Eden Hazard, the latest signing that was recruited as a replacement for the Portuguese superstar has not played any period of football close to his personal best, judging by his record at Premier League side Chelsea where he was signed from.
Mariano Diaz was the very first signing that was carried out to fill the boots left by Ronaldo and the club even handed him the famous number 7 shirt as a result – an action that angered a section of Real Madrid supporters who believed the number should have been retired after Ronaldo's heroics before exiting the Stadio Santiago Benerbaeu.
While Hazard continues to battle for form and consistency this season, Salgado has insisted that the hunt for a perfect replacement for the club's all-time top-scorer is a hard job and may be impossible as a result.
Salgado said Ronaldo was a polished goalscorer and a beast who had no other hobby but to provide goals for any team he plays for. He added that with the former Manchester United winger now away from the club, it has been more difficult to become consistent both in the domestic league and in Europe compared to when he was leading the club's attack.
Mbappé is the player who has been touted as the next candidate in line to take up the responsibility of filling the void left by Cristiano, but it would be difficult as his club PSG do not want to let him go.