Spanish star Michel Salgado started his professional football career at hometown club Celta Vigo having been born in As Nevesin the Pontevedra provincial part of Galicia. He made his Celta Vigo debut in the Spanish La Liga on January 22, 1995. His debut for his hometown club in La Liga was against Real Madrid whom he would go on to play for later in his career. His first game in the Spanish top flight didn't go according to plan after his team suffered a 4-0 thrashing at the hands of hosts Real Madrid.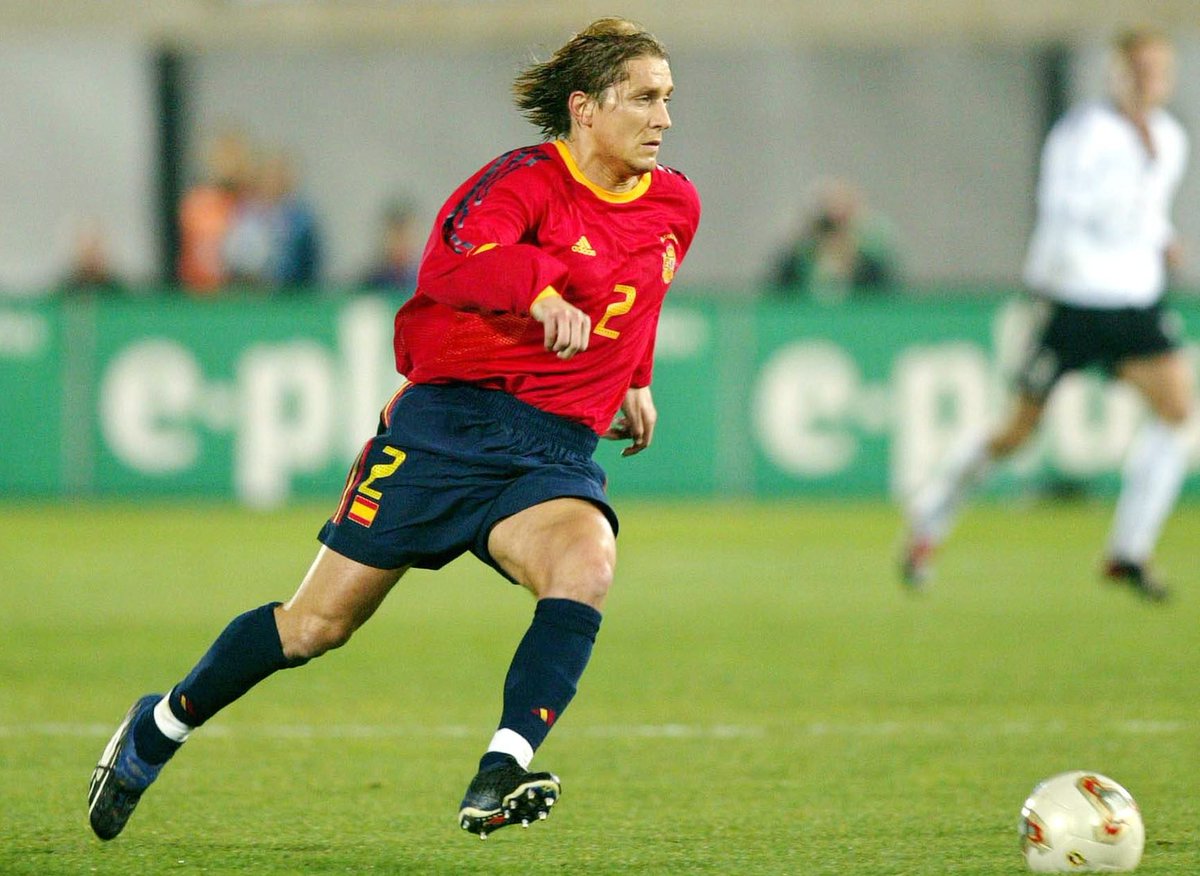 Michel Salgado cut his teeth in professional football during his loan spell at UD Salamanca in the second tier of club football in Spain known as the Segunda Division. He returned from his loan spell at UD Salamanca to become a regular in the Celta Vigo starting XI. At Celta Vigo, Salgado was involved in an incident with JuninhoPaulista of Atletico Madrid in February 1998. Juninho picked up a serious injury during the incident and he was ruled out of the World Cup in France as a result. Juninho would have made the Brazil squad for the World Cup on French soil as he missed out on finishing second with the Selecao. Defending champions Brazil failed to defend their World Cup title after they were beaten 3-0 by hosts France in the final. Zinedine Zidane (brace) and Emmanuel Petit scored the goals for France.
In his final season at Celta Vigo, Michel Salgado scored a career-best three goals in the Spanish La Liga as he helped his team to finish in the top five as far as the league table is concerned. Celta Vigo ended the 1998/99 season in fifth spot and it was enough to secure a UEFA Cup spot.
In the summer of 1999, Salgado moved to Real Madrid in a deal worth €11m.