One area where Real Madrid have been accused of being vulnerable in the past three seasons has been in the defence. This is surprising considering that the back 5 are considered to be world-class players.  the quartet of, Sergio Ramos, Raphael Varane, Marcelo and Carvajal have been the bedrock of unprecedented European success for the team.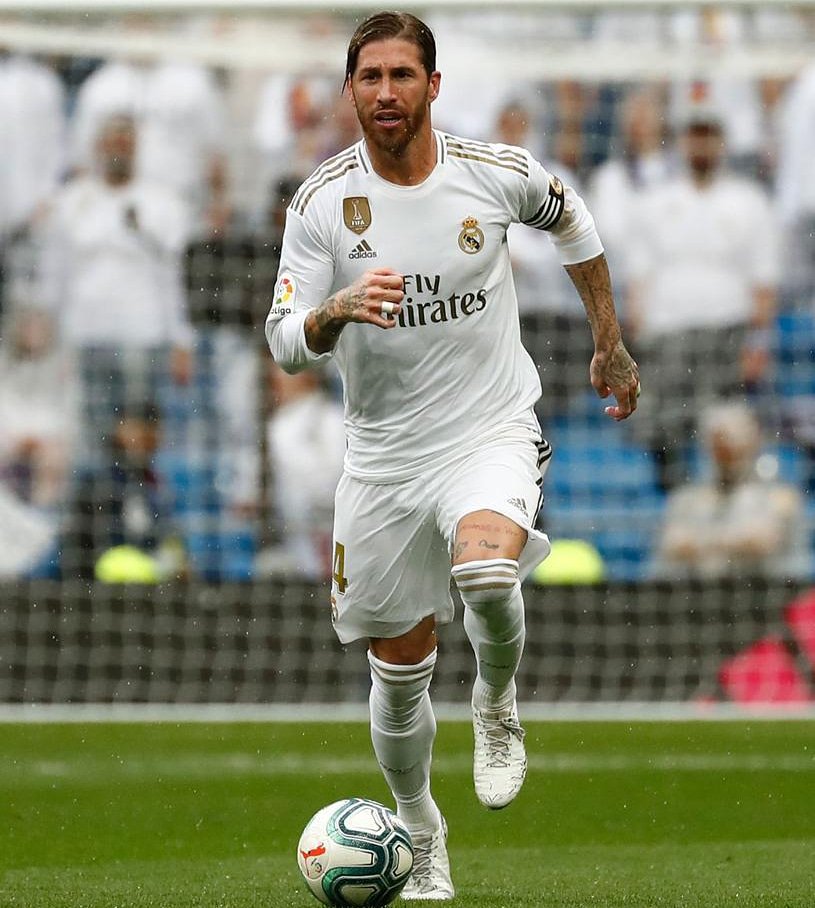 Why Thibaut Courtois won the best goalkeeper award at the 2018 FIFA World Cup with Belgium. However last season was a disaster as the Madrid were 18 points behind bitter rivals Barcelona in the League table.
If there is one area where the Catalan club has been able to excel in the past decade it is unprecedented league success. Real Madrid boss Zinedine Zidane will be looking to bridge the gap this season. Zidane famously said that the league title he won three seasons ago was his most memorable title as a coach.
This caused a huge stir but in reality, coaches value the league title because it is a test of their acumen over a period of nine months. to achieve this Zidane will have to coerce a better performance from the backline.
Carvajal was the only one to come out with some credit last season. The Spaniard looks likely to follow in the footsteps of Madrid legend Michel Salgado and have a long career at the club. like Salgado Carvajal does all the right things without any fuss.
Marcelo just has to regain the form that made him the best left-back in the world and link up excellently with Eden Hazard on the left.
Sergio Ramos is a difference-maker and always makes the defence better with his leadership qualities. Why Varane should have a better season than last where he made uncharacteristic errors. Courtois looked back to his best at Celta Vigo and this bodes well for the club.