Real Madrid are ready to pay part of Gareth Bale's wages in order to encourage loan bids from across Europe. Los Blancos are ready to pay 50% of his wages in order to get him off the book.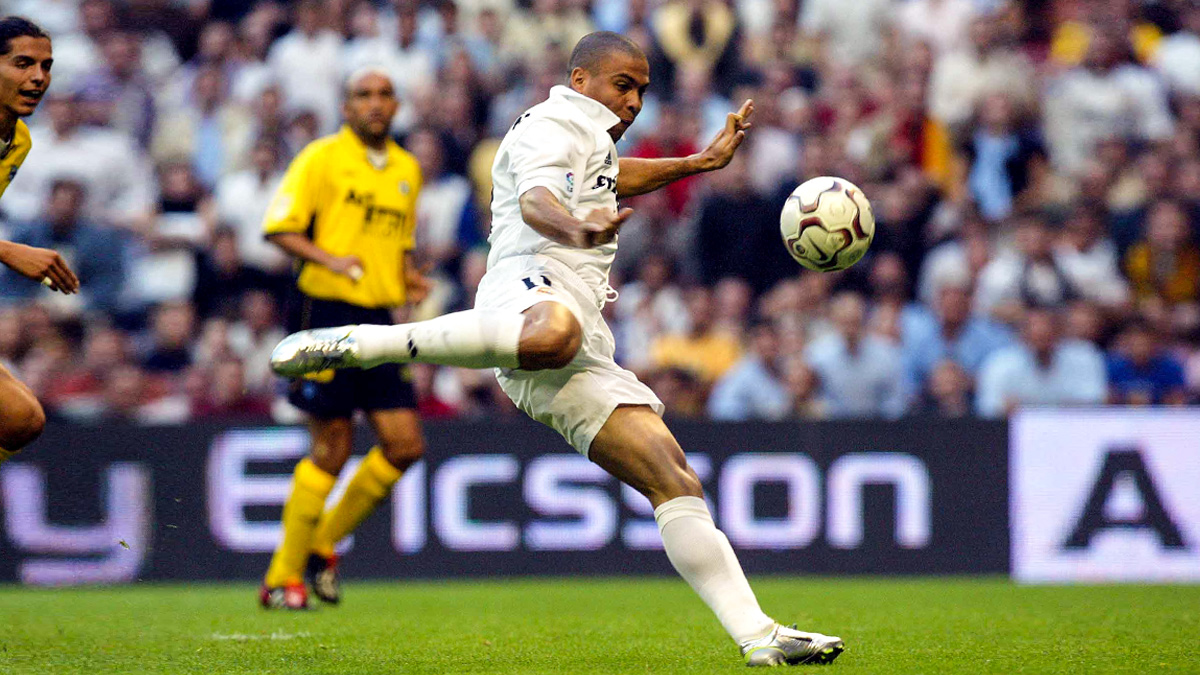 Madrid were made to regret the decision refusing to let Bale leave for free last summer. In return they were consequently stuck with his hefty £600,000-a-week wages on the books. They are now determined to ensure they won't have to pay such a fee for a player who has been on the fringe in the squad this season.
The player's wages will make it difficult for interested clubs to take him
on loan not to mention selling outrightly. According to
The Telegraph
, Madrid are aware of this and have decided to half his wages to try and encourage offers from interested suitors.
The situation between Bale and Madrid is very disappointing according to former Madrid right back Michel Salgado. The former defender said that the club missed the opportunity to offload Bale last season and they are now stuck with a player whose mind has left Madrid.
According to various reports English Premier League clubs have spoken with Madridl about deals for a number of Zinedine Zidane's squad and fringe players, and at these meetings, the Spanish side made it clear that Bale would be available for loan or sale.
Bale's representatives have always been clear that a loan exit is not an option, but after the Welshman publicly said he would leave if a good offer to return to England comes. Manchester United are the only side that can make the move as other teams seems sorted.