Nacho Fernandez following the injury to Dani Carvajal, got drafted to the right back position and by the end of the night was the hero as Los Blancos sealed a one nil win away at Real Vallodolid to take advantage ofBarcelona's slip up against Valencia to go three points clear of the Catalans.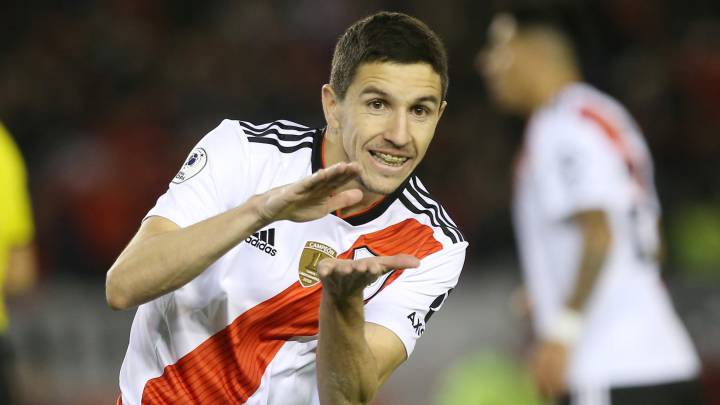 Los Merengues' right back position has always been iconic right from the days Sergio Ramos played there through the era of Michel Salgado to its current occupant.
Nacho however remains primarily a center back and was only drafted there as a case of emergency.
With the absence of the supposed superstars Eden Hazard and Gareth Bale hardly felt, Zinedine Zidane once again showed that the respect he's being given to for what he's achieved at the Bernabeu both in his first term and current term is not close to what he really deserves. He has more than once showed how much of an adaptable coach. The one quality you need when things go south as they more often than not do during the course of a season.
The French man has shown that the sharpness mixed with elegance that followed him for much of his playing days took the same route with him right into his coaching career. Unlike many coaches who struggle to control elite athletes and bring them together to sing under one tune, both the first and second coming of Zidane has given the tabloids zero stories of a dressing room commotion or a training ground bust up.
For Nacho though, between now and when Carvajal comes back from injury, the Spain international can only do what he can to convince his coach to give him more playing minutes than he is currently seeing.
The leap over Barcelona may or may not get wider depending on whether Sentien gets his act together sooner or later.