Spanish fullback Michel Salgado was a fans favourite during his brief time at Blackburn Rovers. Michel Salgado spent the last few years of his professional football career in the Premier League (PL) shortly after his Real Madrid spell ended. He was at Blackburn Rovers until his retirement in 2012 after the club could not afford his salary. Salgado made 66 appearances for Blackburn Rovers in the Premier League over a period of three years between 2009 and 2012.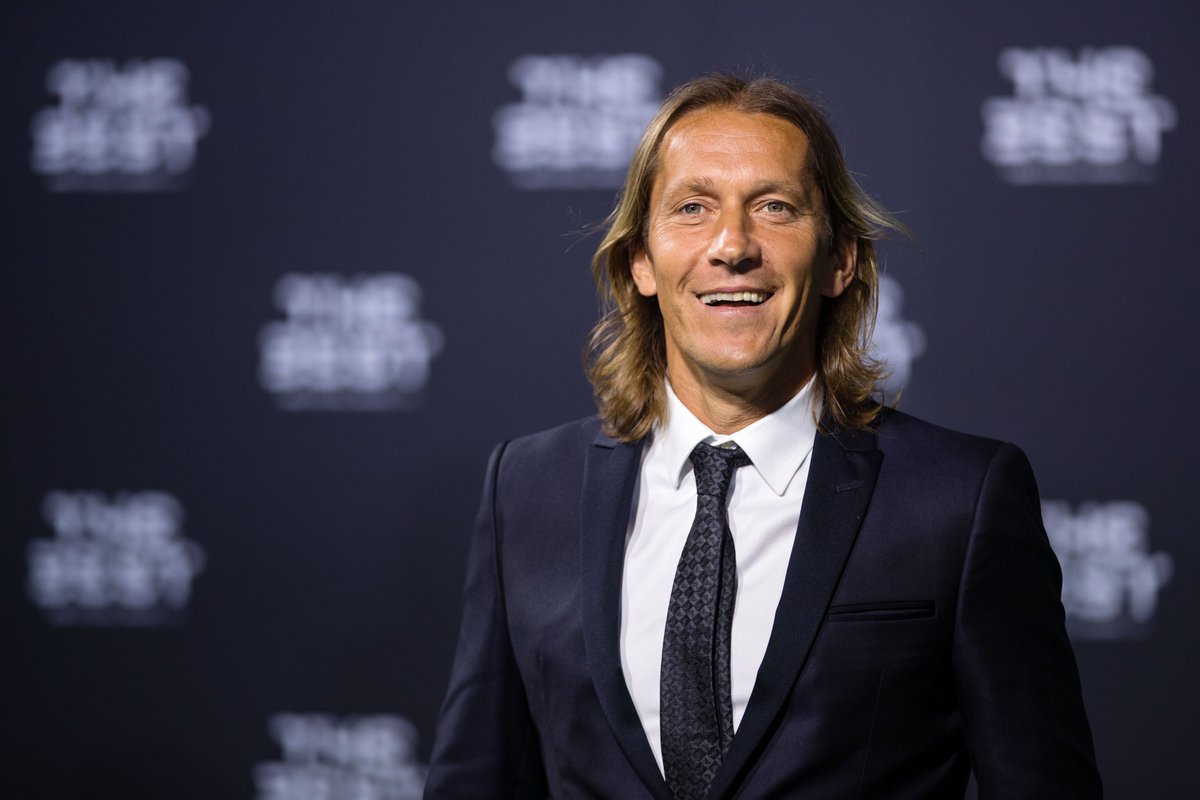 Michel Salgado was popular during his Blackburn Rovers spell due to his no-nonsense playing style from the right side of defence in addition to his will to win.
Apart from Blackburn Rovers and Real Madrid, Michel Salgado also played for Celta Vigo in his native Spain. As a matter of fact, he left Celta Vigo to join Real Madrid in 1999. Salgado played professional football for three clubs permanently and they are Real Madrid, Celta Vigo and Blackburn Rovers. He played for Celta Vigo B at the start of his professional football career and was sent out on loan to Salamanca while he was at Celta Vigo. Salgado also turned out briefly for Independiente in 2018 in his 40s.
Michel Salgado won all of his trophies during his two-year stay at Real Madrid. He won the Spanish La Liga title four times at Real Madrid in addition to three Spanish Super Cup titles. Salgado was also part of the Real Madrid squad that won the UEFA Champions League title two times. The fullback was in the Real Madrid squad for the Champions League triumph during the 1999/2000. He was able to win the Champions League title in his debut season at Real Madrid. The second Champions League title came during the 2001/02 season.
Salgado also made 53 appearances for the Spain national team.
Since his retirement, Salgado had turned to punditry and football management.