Michel Salgado was a no-nonsense player during his time as a football player. He featured for clubs like Blackburn Rovers in the Premier League and Real Madrid in the Spanish La Liga. Salgado was a unique player due to his desire to win football matches.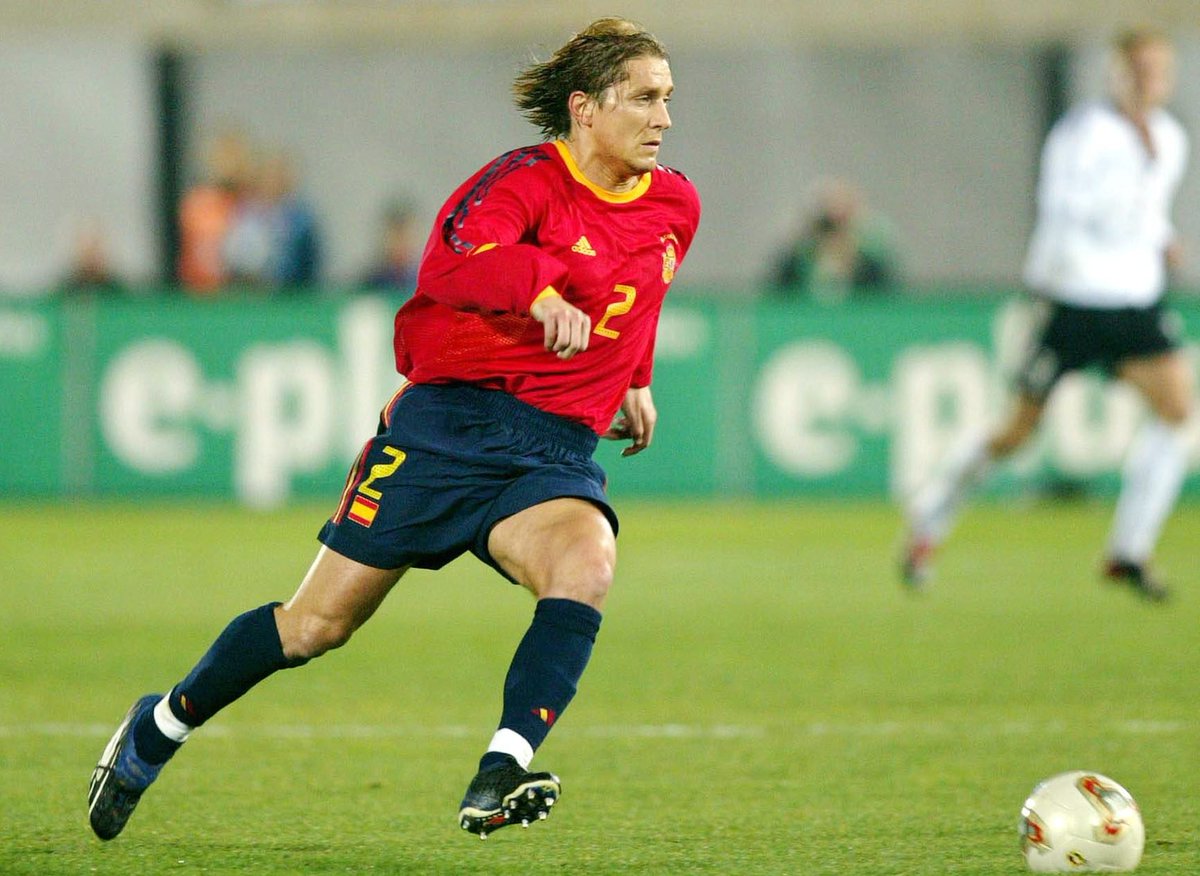 The ex-Spanish international right-back retired from football in 2012. Michel Salgado won several trophies during his playing career spanning almost two decades. He played professional football for 18 years. The Spaniard spent the majority of his career with reigning La Liga champions Real Madrid.
Michel Salgado won four league titles during his time at Real Madrid. He also won the Spanish Super Cup three times in addition to two Champions League titles.
Salgado was part of the Spanish team to the 2000 European Championships and his also represented his country at the 2006 FIFA World Cup tournament in the European country of Germany.
The ex-Real Madrid player made the decision to transition into football management at the end of his playing career. Michel Salgado completed his UEFA Pro License earlier this year. This was on the back of the practical experience gained as the Director of Football at his football academy 'FursanHispana' in Dubai.
Michel Salgado was named as one of the coaching staff to work with the Egyptian national team manager Javier Aguirre three years ago. The Spaniard didn't last in the job for more than a year after he was sacked. The ex-Real Madrid and Blackburn Rovers defender was dismissed along with the entire coaching crew of the Egyptian national team in July 2019 after the poor showing at the last African Cup of Nations (AFCON).
Salgado is also a regular pundit and match analyst with several broadcasters including Sky Sports and beIN Sports.